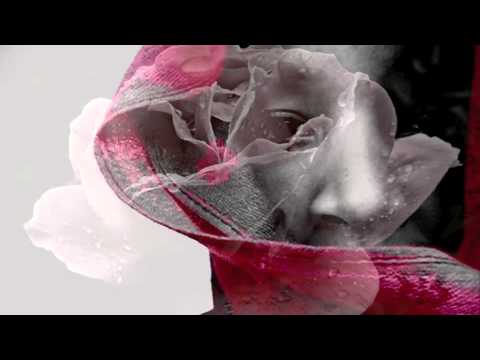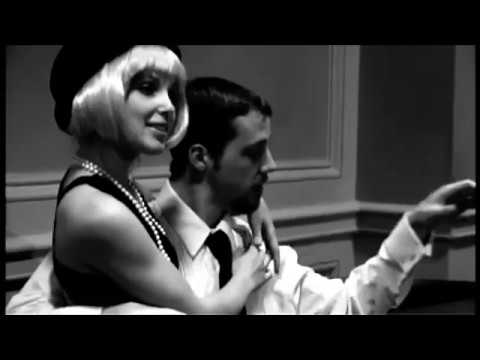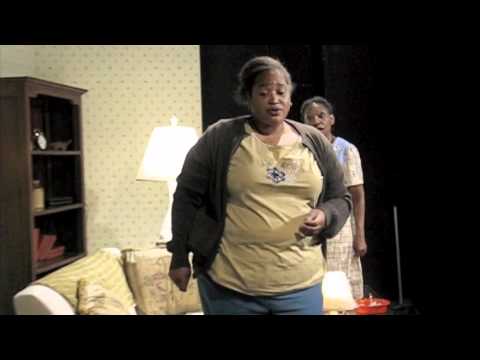 The Birth of God- 2008
God came out from hiding the day the human voice calmed and lay silent for a millennium. Then, as swiftly as he had done in seven days, he built again; this time on a not so fruitful planet where he could once again be feared instead of revered, because, as you well know, reverence lasts only as long as the givers are restrained, and when they are released, reverence becomes sharp disrespect and...
Polaroid Stories Teaser →
Sept 1-5th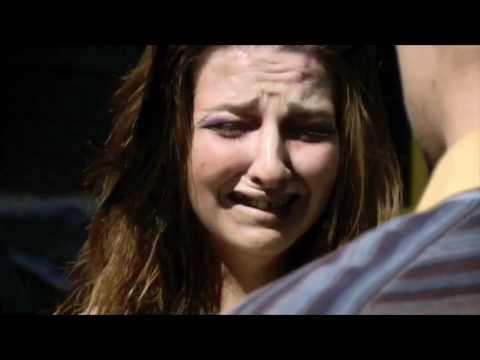 Have your name on the big screen! "Into the Deep... →
"Nine" Paragraph Review
Nine had potential. Poor Kate Hudson was gorgeous but had no purpose. Honestly i think rob marshall and the actors did well with what they were given, which was not much. Marion Cotillard carried that movie. She was the only character i really cared about and she had some powerful shit. All the actors were underused or used poorly. One of the (inarguably) the most talented actors in history and...
13 December 2007. The train ride.
Loading time. Rush hour traffic. The Elite: office managers and copy machine whores. If you can see their slip, you know they're getting a bonus that month. They all reek and crowd, like cattle on a freight. They'll be gone in a minute though. The American population won't walk a block to their destination, they'd rather fuck with the riders who actually have a journey...
Destined to be
Is this what my life was destined to be? Discarded in broken down misery? Is this what was planned What He, that man He Had formed, had made had planned? Is this what he saw in me? A maiden washing dishes while the fire blazes Cloaked in black, lined in white shackled, piously plotting? Is this what I married? An ominous absentee Proprietor of my misery The one who pushes and...
"Believe and act as if it were impossible to fail."
– Charles F. Kettering
FlynbFree on deviantART →
"To be anything is Living in and of itself; to portray the life in art is history..."
– Anonymous
To My Children, I am Sorry
You, who I have yet to know and already s ng my swan song to You my Dears the world is sm ll and big and we watch those who are about to die and turn away for it is too painful to look over our shoulder and see— just see —the da age we caused (but didnt) for fault lies with the weak of heart and that i not us f r these colo s dont run For the enemies made by The Baby...